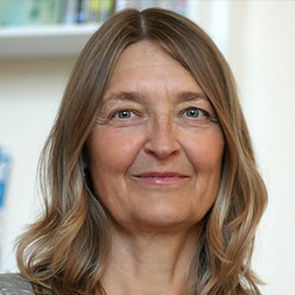 Ajara I. Pfannenschmidt
User experience | Design
Ajara works with all things design at CameraForensics. Creating digital and analogue products for over 20 years means that she is as comfortable sketching on a napkin as she is creating prototypes in-browser.
Ajara ensures that the user needs are prioritised in all areas of product development at CameraForensics.
As a seasoned trainer, teacher, and speaker, she loves talking about human-centered design. She has a passion for exploring design solutions and their impact with keen precision.