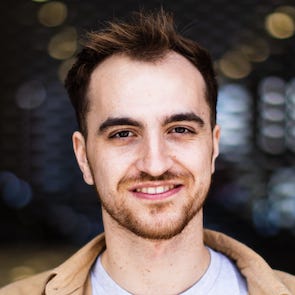 Freddie Lichtenstein
Data Science | Mathematics
At CameraForensics, Freddie specialises in Data Science and Mathematics. He joined in 2017 – two years after he completed an internship with us.
As a University of Bristol Mathematics graduate, Freddie wrote his dissertation on Information Theory and Rate-Distortion Theory. Now, he works on a variety of projects and is a critical part of the Research and Development team. His expertise is in Computational Image Forensics, Image Exif data, Machine Learning Techniques, and Statistical Analysis.
Freddie is inspired by using cutting-edge technology to solve socially important problems, and is always looking for new use cases for the CameraForensics platform.