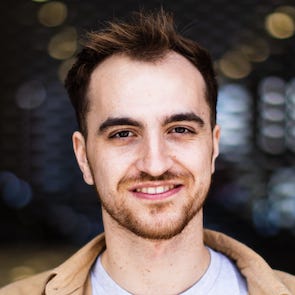 Fred Lichtenstein
Data Science | Mathematics
At CameraForensics, Fred specialises in Data Science and Mathematics, joining us in 2017 – two years after he completed an internship with us.
He is a University of Bristol Mathematics graduate and formerly ran his own bicycle business.
Fred is inspired by designing technology that empowers law enforcement to help vulnerable people and is excited to discover new use cases for the CameraForensics platform.