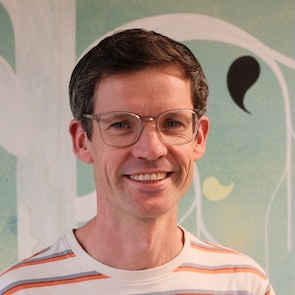 Matt is the Founder of CameraForensics and acts as a pivot between our customers and team to develop the most effective technical solutions possible.
With a background in software engineering and a proven entrepreneurial track record, Matt is driven to use his and the team's technical skills to have a positive impact on society.
To date, the CameraForensics platform has been leveraged by law enforcement agencies (LEAs) in child sexual exploitation (CSE) rescues, while helping the authorities to build cases against some of the world's most dangerous sexual predators.
He wants to continue refining our platform, so it garners even better results in the future while moving into new markets – ultimately, to help more people.