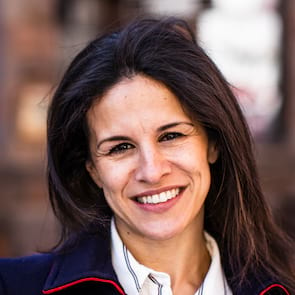 Tanya leads Strategy at CameraForensics and is our commercial eyes and ears.
She has spent two decades in global marketing roles taking high-growth technology companies from start-up through scale-up to IPO, M&A and global roll-out.
Tanya loves working with morally-driven companies who put people before profit and wants to see CameraForensics increase their commercial footprint – ultimately helping more people all around the globe.