Working In Collaboration With Law Enforcement & Technology Experts
The CameraForensics platform has been designed in collaboration with law enforcement and developed by technology experts. This means each feature is purpose-built for online investigators and designed to increase efficiency.
With a growing number of ways of making connections – including Exif parameters to help identify unique cameras – users are more likely to obtain relevant images leading to higher detection rates from our expanding database of imagery.
The platform is currently used by investigators of Internet Crimes against Children (ICAC), modern slavery, human trafficking and counter-terrorism.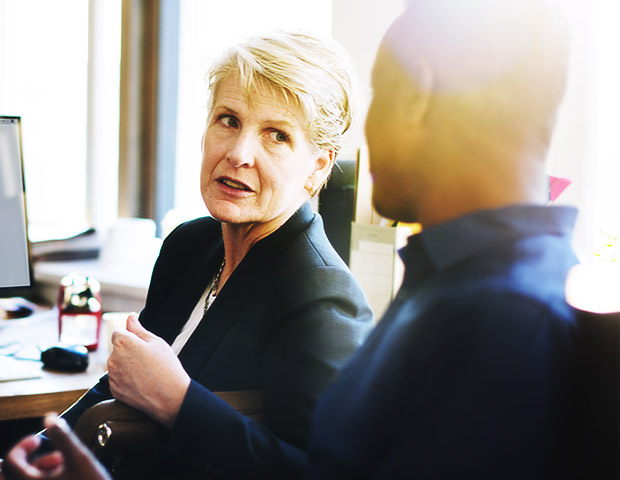 CameraForensics Tactical
Empowering individual investigators.
Inclusive &
Exclusive Filtering

BigSearch
Functionality

Secure
Log-On

Project VIC
Compliant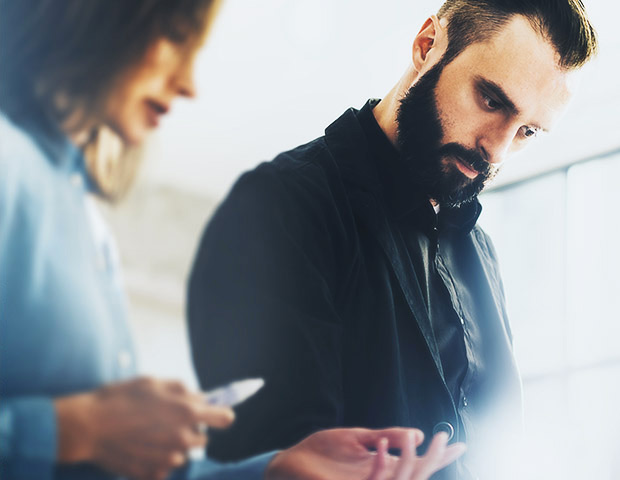 CameraForensics Agency
Facilitating agency-wide collaboration.
Proactive Alerts

Deconfliction Tools

International, national or state-level agencies.

Integratable with existing intelligence assets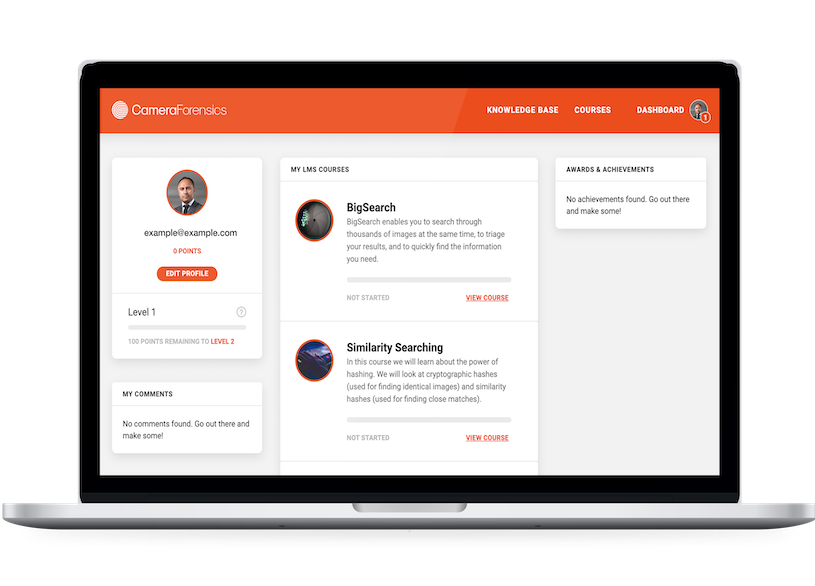 CameraForensics Learn

New
Available to all users at no extra cost.
Personal
Dashboard

Knowledge
Base

Advanced
Tips

Interactive
Courses